Introduction
Managing multiple associations simultaneously can be a challenging task for affinity management companies. The responsibility of handling numerous details, from registrations and abstracts to online payments and event logistics, can become overwhelming. However, with the advent of event management tools, the process of managing association events has been revolutionized. In this comprehensive blog article, we will explore the benefits and advantages of utilizing event management tools in affinity management, focusing on association events. From simplifying registration processes to enhancing attendee engagement, these tools have become indispensable for efficient and successful event planning.
Simplified Registration and Abstract Management
One of the primary challenges in association events is handling registrations and abstract submissions efficiently. Event management tools provide streamlined registration processes, allowing attendees to easily register and submit abstracts online. With automated confirmation emails, payment reminders, and abstract review capabilities, event planners can efficiently manage the entire registration and abstract management process, reducing administrative burdens and ensuring accuracy.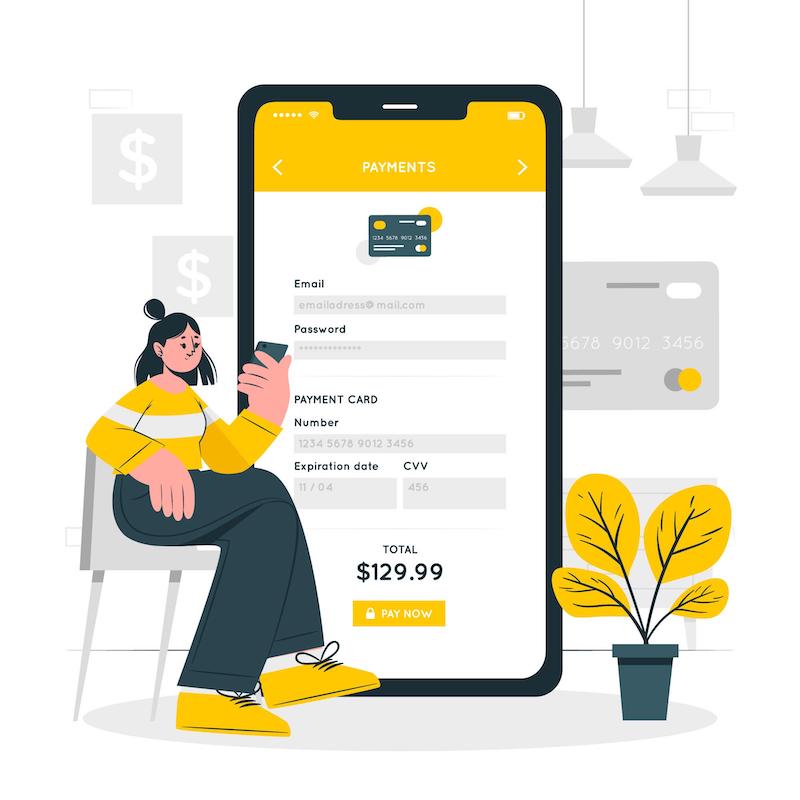 Secure Online Payments
Collecting payments from attendees is a critical aspect of association events. Event management tools offer secure online payment gateways, providing a convenient and reliable way to process registration fees. Attendees can make payments using various payment methods, such as credit cards or online platforms like PayPal or Stripe. The integration of secure payment systems ensures financial transactions are processed seamlessly, eliminating concerns about data security and providing peace of mind for both organizers and attendees.
Event Website and Communication
Creating an engaging event website is essential for driving attendee interest and participation. Event management tools offer user-friendly website builders, enabling event planners to create professional and customizable event websites without the need for technical expertise. These websites can include event schedules, speaker profiles, session details, and interactive features to enhance the attendee experience. Additionally, built-in communication tools allow organizers to send automated emails, announcements, and updates to attendees, ensuring effective and timely communication throughout the event planning process.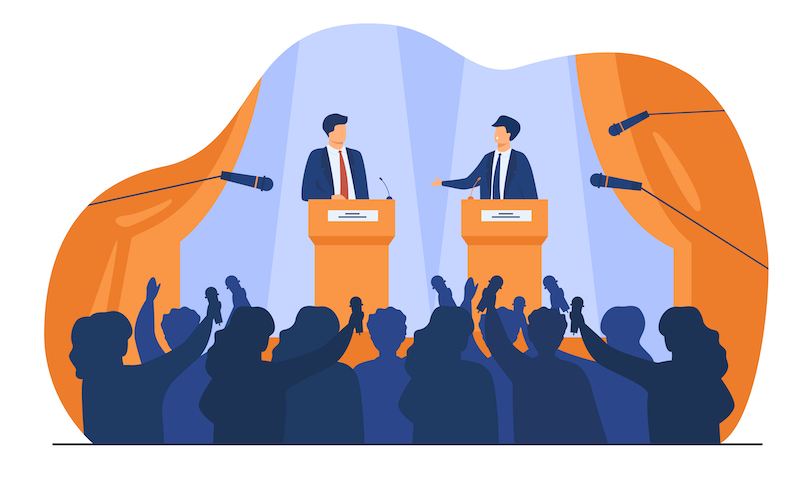 Invited Speaker and Sponsor Management
Successful association events often involve renowned speakers and sponsors. Event management tools facilitate efficient speaker and sponsor management, from inviting and confirming their participation to managing logistics and communication. Organizers can easily track speaker confirmations, collect speaker information, and coordinate schedules through the event management platform. Similarly, sponsors can be managed seamlessly, including sponsor packages, logo placement, and sponsor-related communication, ensuring a mutually beneficial partnership.
Donation Collection and Fundraising
Many associations rely on donations and fundraising efforts to support their initiatives. Event management tools offer dedicated features for collecting donations, allowing organizers to create customizable donation forms, set fundraising goals, and track contributions. These tools simplify the process of collecting donations, providing transparency and convenience for donors while supporting the association's financial goals.
Event Program and Agenda Management
Crafting an engaging and well-organized event program is vital for the success of association events. Event management tools enable event planners to create dynamic event programs, including session details, speaker bios, and interactive agendas. Attendees can easily navigate through the program, customize their schedules, and receive real-time updates on session changes or additions. The flexibility of event program management ensures a seamless attendee experience and maximizes engagement throughout the event.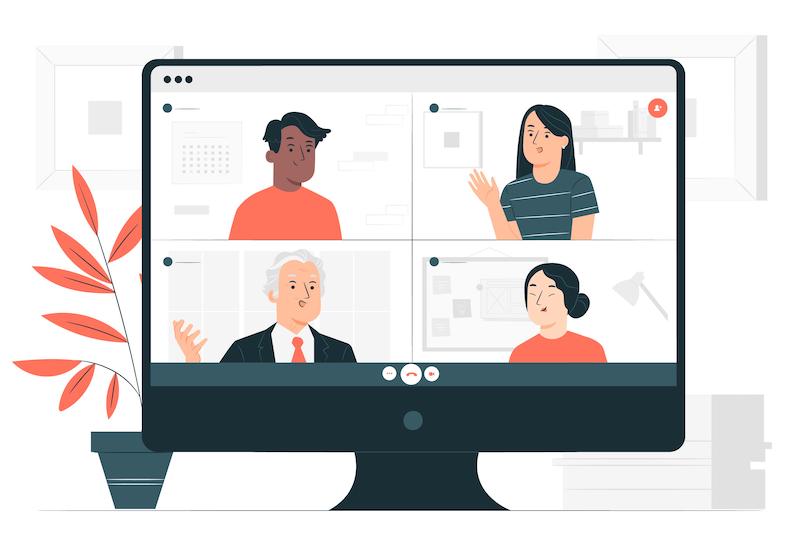 Online Sessions and Virtual Event Capabilities
In recent times, the demand for virtual and hybrid events has increased significantly. Event management tools offer comprehensive virtual event capabilities, allowing associations to seamlessly transition to online or hybrid event formats. These tools provide features such as live streaming, interactive chat rooms, virtual networking, and on-demand content accessibility. By leveraging virtual event features, associations can expand their reach, engage a global audience, and deliver valuable content and experiences to attendees regardless of their location.
Conclusion
In conclusion, we can easily say that the advent of event management tools has transformed the way affinity management companies handle association events. These tools have become indispensable in simplifying the registration process, managing abstract submissions, and ensuring secure online payments. Additionally, event management tools offer a range of features such as event website creation, invited speaker and sponsor management, donation collection, event program management, and virtual event capabilities. By leveraging these tools, affinity management companies can streamline their event planning process, enhance attendee engagement, and deliver unforgettable experiences for association members.
The comprehensive functionalities provided by event management tools enable event planners to focus on creating meaningful content and fostering valuable connections rather than getting bogged down by administrative tasks. The ability to customize event websites, communicate effectively with attendees, and seamlessly manage speakers and sponsors ensures a seamless and professional event experience.
Furthermore, event management tools cater to the evolving needs of association events, including the growing demand for virtual and hybrid events. The virtual event capabilities provided by these tools enable associations to reach a wider audience, break geographical barriers, and deliver engaging content through live streaming, interactive chat rooms, and on-demand access to event sessions.
In conclusion, event management tools have become an invaluable asset for affinity management companies organizing association events. Their comprehensive features, ease of use, and ability to simplify complex tasks empower event planners to deliver exceptional experiences to attendees. By embracing these tools, affinity management companies can optimize their event management processes, enhance attendee satisfaction, and strengthen their relationships with associations and their members.
So, if you are an affinity management company looking to take your association events to the next level, it's time to explore the possibilities offered by event management tools. Embrace the power of technology and unlock a world of efficiency, engagement, and success in your event planning endeavors.
---
In addition to the numerous benefits of event management tools discussed, MeetingHand offers tailored solutions specifically designed for affinity management companies. Our comprehensive suite of features and intuitive interface empower affinity management teams to work more efficiently, streamline their event planning processes, and deliver exceptional experiences to association members. If you're interested in learning more about MeetingHand and how it can revolutionize your event management, we invite you to book a personal demo with us. Simply click "BOOK A DEMO NOW" to schedule a demo and discover the power of MeetingHand in transforming your affinity management operations. Let us help you elevate your association events to new heights of success and efficiency.